News


2023-07-16 West Coast Groom Fest
I entered a clipper competition in Chilliwack, BC at the West Coast Groom Fest, attended seminars to stay current on the latest techniques and trends, and caught up with other groomers in the industry. Thank you to Olga Zabelinskaya who came from the US to judge and Barb Prueckel for her always insightful and energetic seminars. I look forward to next year!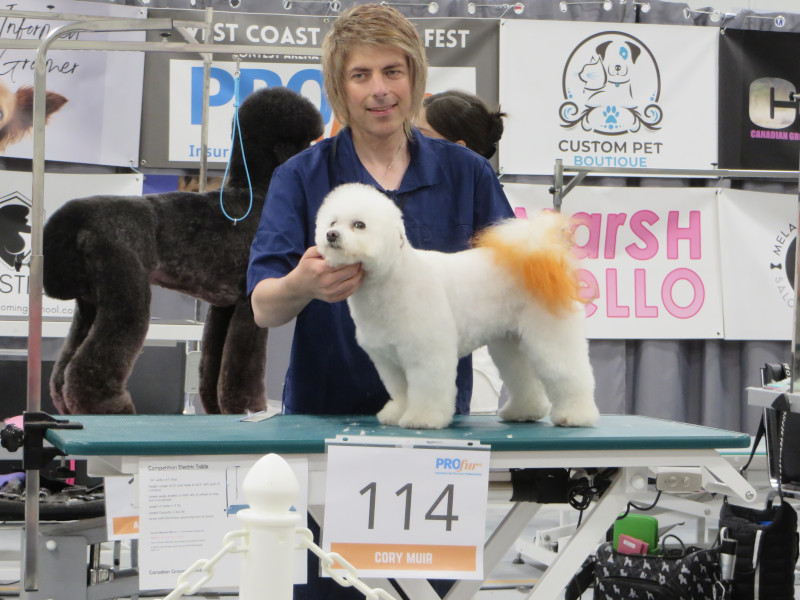 2021-11-07 John Paul Pet Shampoos
At Cory's we use only the best products on your dog. Our shampoos from John Paul Pet were tested on humans first, PH balanced for pets and cater to your dogs specific needs. The oatmeal shampoo is ideal for sensitive skin and can be used often without drying out the coat. The tea tree shampoo with eucalyptus soothes and moisturizes while helping to repel bugs. The bright white shampoo is perfect for light coloured coats to provide a brilliant shine.
These shampoos are also available for you to take home in convenient sized bottles for use between visits. We also sell conditioning sprays and convenient wipes for eyes, ears, teeth and full body, all created with the same love and attention to quality that John Paul Mitchell brings to all of his products.
Paraben free, animal ingredient free, dye free, cruelty free and botanically derived products in eco friendly, BPA free, recycled plastic bottles.
Treat your dog to a botanical spa day at Cory's Dog Grooming & Spa.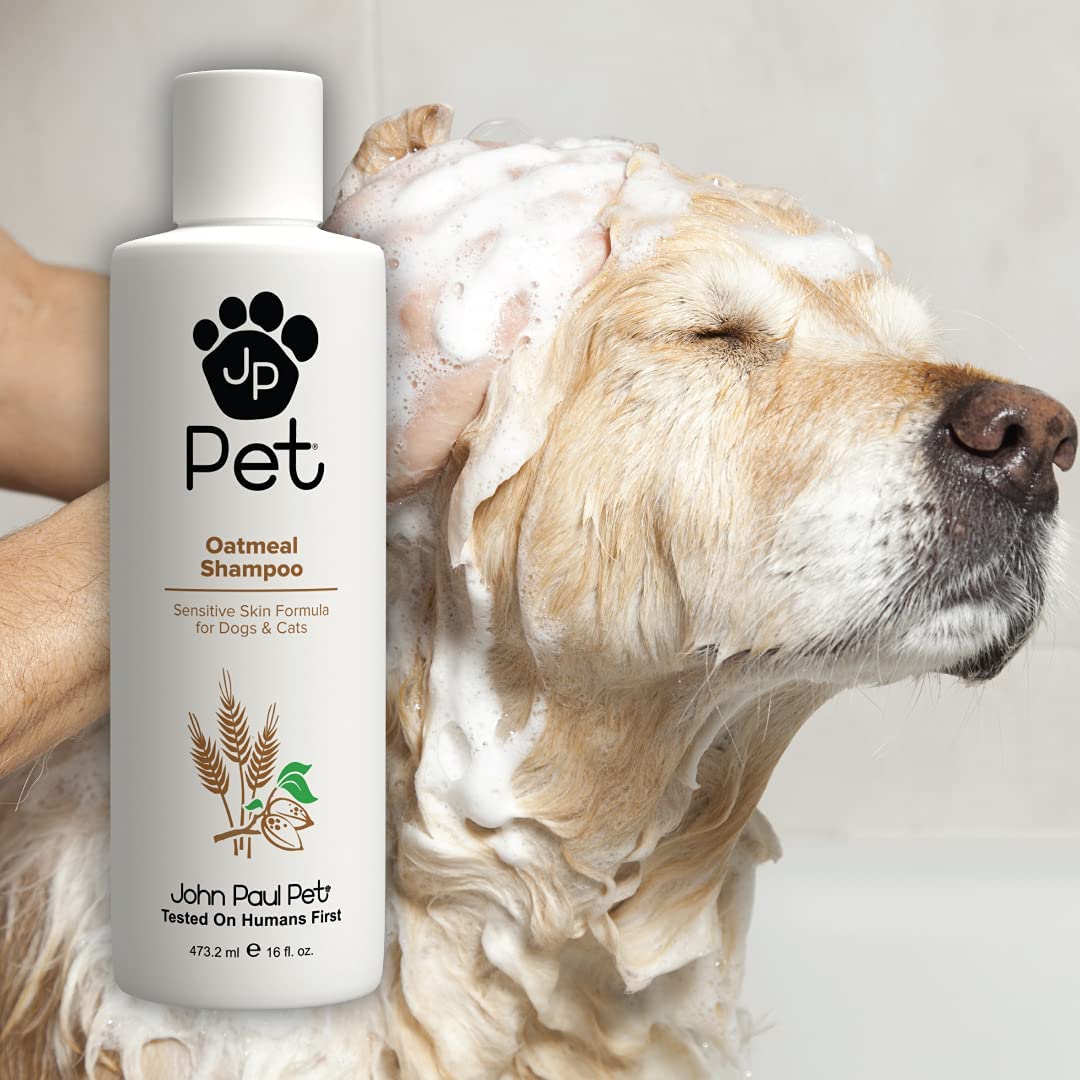 2019-10-26 Groomania
At the end of September I was fortunate enough to attend Groomania in Kortrijk, Belgium. Groomania is Europe's largest educational and professional grooming event. It attracts top groomers from all over the world to collaborate and share their knowledge.
At the event I attended several seminars covering many different breeds, including Labradoodle and Bichon.
The Labradoodle seminar was presented by Barbara Prueckel from Calgary, Alberta. It was amazing to connect with Barb all the way on the other side of the Atlantic. I have known her for many years, and she is a great contributor to the grooming industry and an all around fantastic person.
Yumiko Nakamura from Japan presented Asian styling techniques for Bichons. Yumiko is an international award-winning groomer. She demonstrated different techniques that are popular in Japan. Some aspects of the style would be great here at home to give your dog a unique look.
I had the best time learning new ideas from top-notch international groomers. Bring me your furry friend and lets get creative!