Welcome to Cory's Dog Grooming & Spa!
Welcome to our online booking site. We welcome new clients, but at this time only those with small dogs.




If you have more than one dog please book them at the same time using the "Add More to Booking" button after adding your first one to the appointment.




We have a full assortment of pet products in store. For your convenience you can also order top quality FirstMate dog food, Fresh Farm treats and Paul Mitchel pet products online using the link below.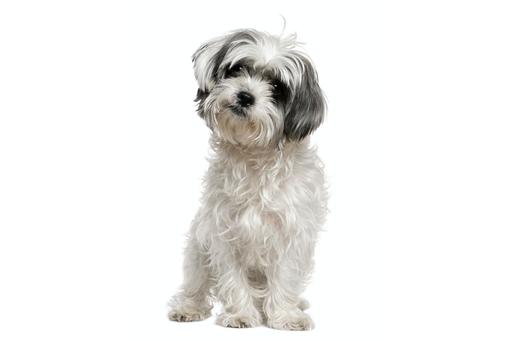 $49.00
Groom Small
$59.00
Groom Medium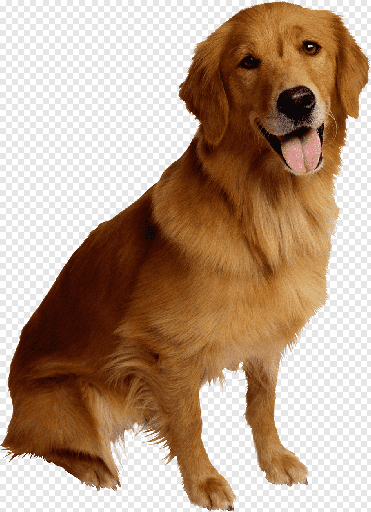 $79.00
Groom Large